Welcome to C-FAB 1 Inc.
Veteran Owned and Operated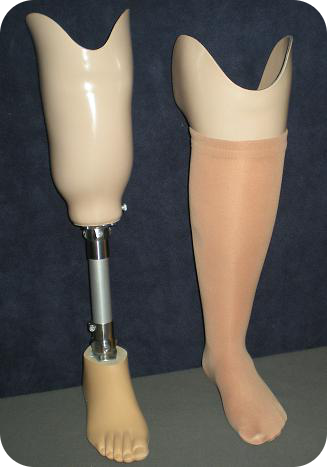 C-FAB 1 Inc. is an Orthotic and Prosthetic central fabrication company located just outside Philadelphia, PA in Trevose, PA! C-FAB 1 INC. fabricates orthotics and prosthetics throughout the US and Canada. Established in 2006, C-FAB 1 Inc. serves a significant role in the medical field by addressing patientís orthotic and prosthetic health needs; and, as a result, in conjunction with the medical community, C-FAB 1 Inc. enhances the quality of life of many people in need.

C-FAB 1 Inc.'s trained technicians have more than 100 years combined experience and produce quality products in a timely manner. Rush items and special orders are available. We guarantee you will be satisfied with our quick service and quality products!! C-FAB 1 Inc. looks forward to the possibility of a relationship with your Company, as a result of which, together, we will be able to expertly service your patientsí needs. Should you desire immediate attention, do not hesitate to call us.

For More Information, please go to the Information section.